THANK YOU FOR
CHOOSING OUR TEAM
Our dedicated team of professionals has many years of experience in the industry, specializing in single-family detached homes and multifamily townhouse projects. Innovative and attentive, we bring a new level of sophistication to every project we work on. Feel free to check out our quality built homes in Vancouver, Burnaby, Richmond, and Coquitlam.
YOUR GUARANTEE
Kadium Construction Ltd. is a registered residential builder in British Columbia, meeting all criteria to obtain required permits and licenses for your construction need. All our new home projects come with 2-5-10 year home warranty insurance. Whether you are building or renovating, detached or townhouse, our team of highly experienced will guarantee your satisfaction.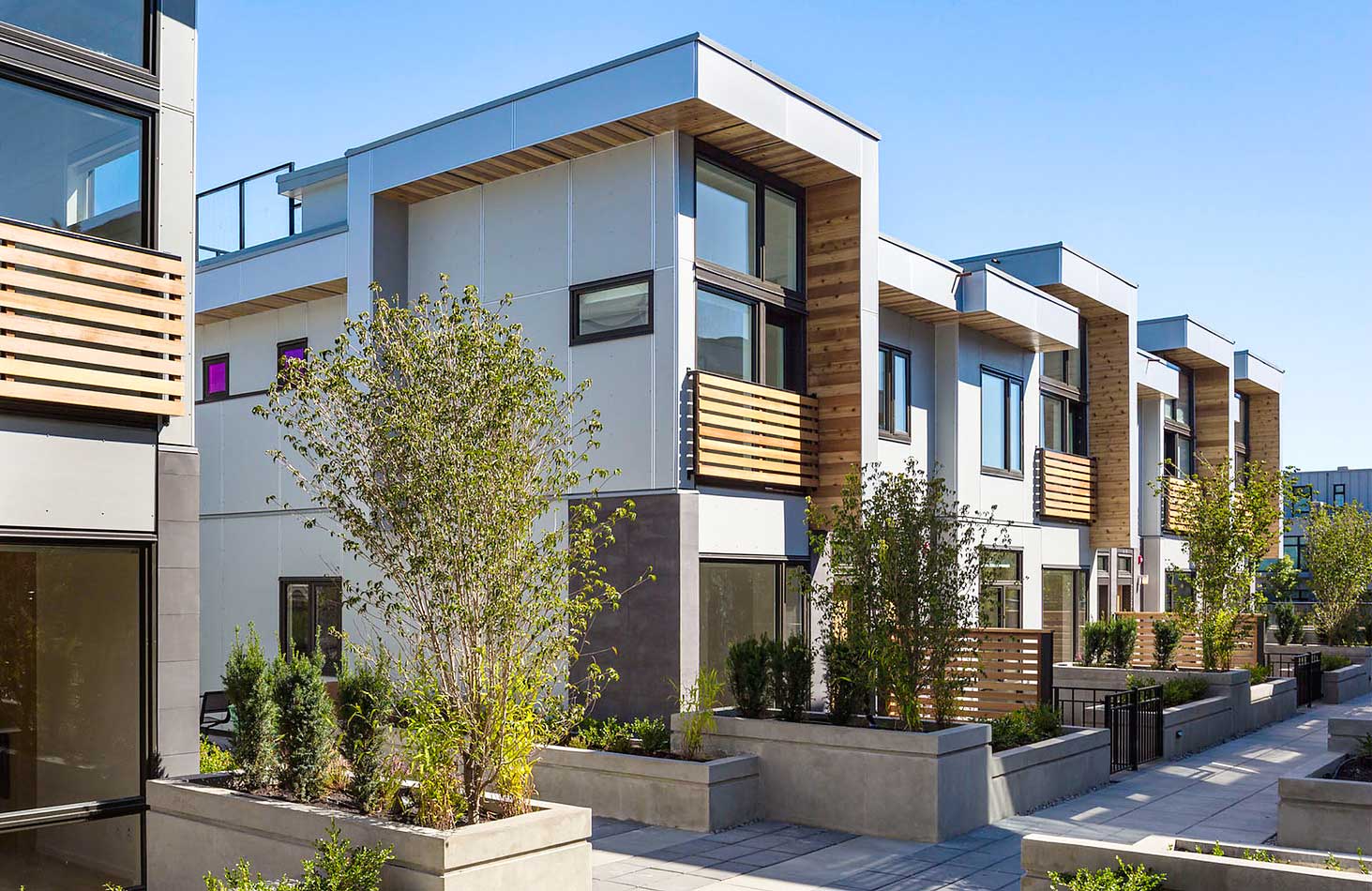 GIVING YOU A PEACE OF MIND
Take advantage of our comprehensive turnkey solution, we will make sure your project stays in time and budget. If you wish to be more hands-on, we also provide a through management service to help you in arranging labour, managing schedule and works, and coordinating with the municipalities to pass required inspections. Our team will work with you based on your need.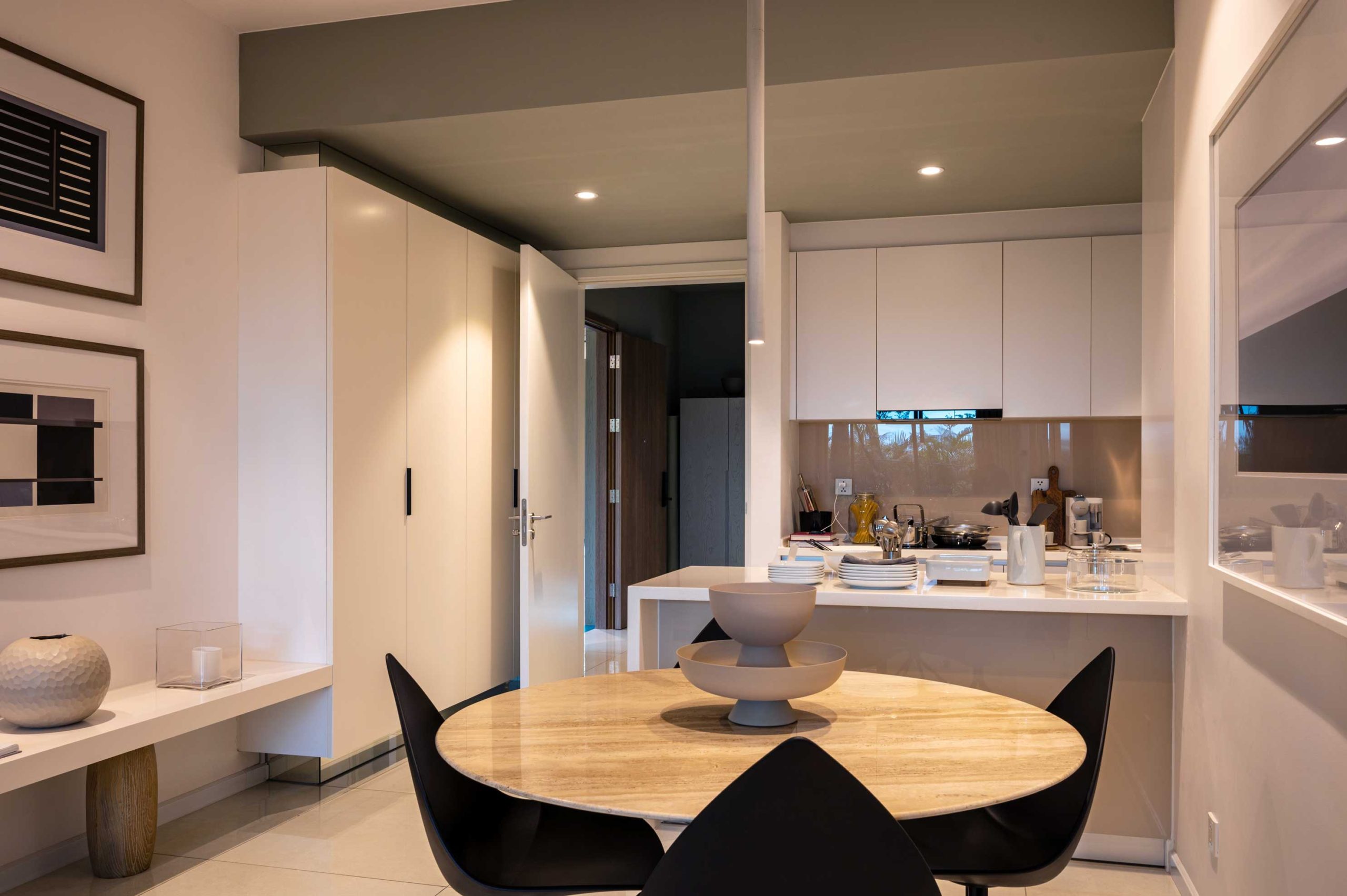 +1 (604) 336-9916
info@kadium.ca
460-1200 West 73 Ave.
Vancouver, BC, V6P 6G5