COLLABORATIVE EXPERTISE & LEADERSHIP
Our team is a culmination of people who are passionate, creative, hardworking, ambitious, and responsible. We encourage our employees to "do the right thing in the right way", always keeping the passion for what they love doing alive, enabling an enjoyable and happy work environment. Our employees should be brave in self-reflection, be able to constantly achieve self-development. They have a sense of loyalty to our company and brand and can establish common emotions, responsibilities and pursuits.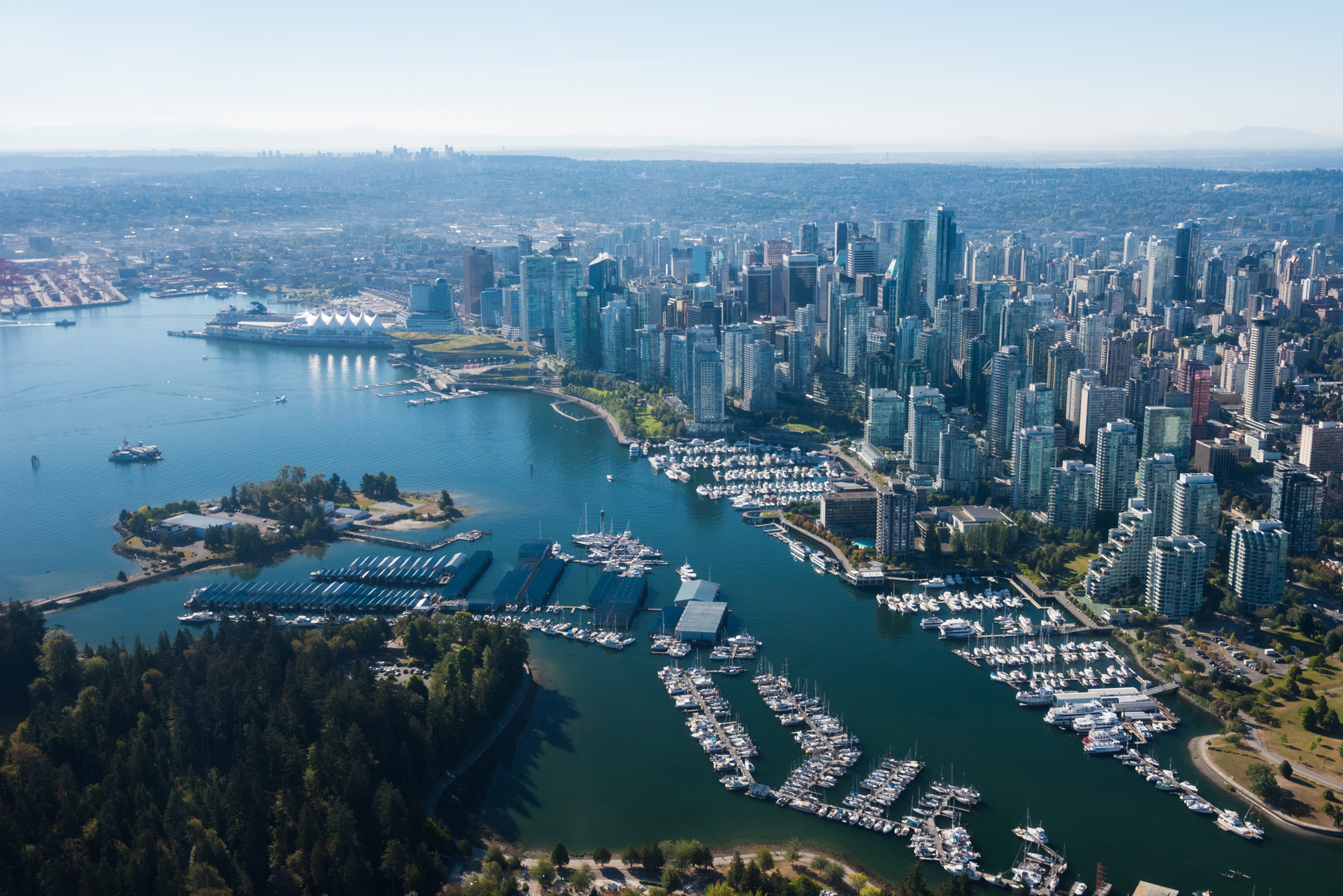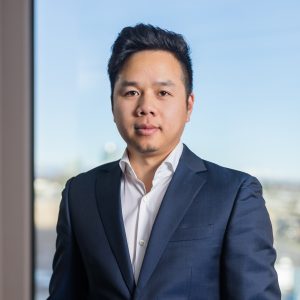 "Honesty, hard work and success!"
William manages all aspects of Kadium's development activities. He works hard to ensure high levels of integrity and transparency with Kadium's stakeholders. With his expertise in international and local real estate development initiatives, William's goal is to develop real estate projects that yield the best use of space, quality craftsmanship and design, along with technological enhancements in home automation.
"Victory belongs to the most persevering."
Kenny oversees the construction of Kadium's development projects, from start to finish, demonstrating unwavering commitment to building mixed-use and multi-family developments that are innovative, affordable and integrate seamlessly into each neighborhood. Kenny holds a Masters in Construction Project Management from the University of Manchester, UK and a Bachelor of Engineering in Civil Engineering from the University of Nottingham, UK.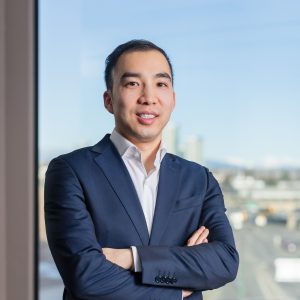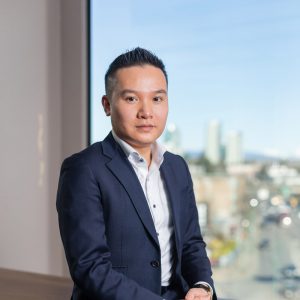 "It's what we do that defines us."
Overseeing the development and operation functions of Kadium, Jason brings a wealth of international experience in Investment Banking, Private Equity and Real Estate Development from London UK, Hong Kong and mainland China. Jason holds a Masters in Finance from the Imperial College London Business School and a Bachelor of Science in Economics & Finance from the University of Bristol, UK.
"Constantly pursuing safety, reliability, high quality, and people-oriented ethical principle."
HENRY DENG – Vice President
Having been engaged in construction management for more than 20 years, Henry contributes to the team with his expertise on coordination of the construction process, and quality control, cost control, safety management and technical management of project construction. His key strengths include on-site construction management and quality control monitoring throughout each stages of construction.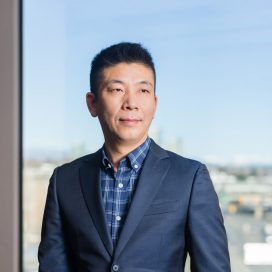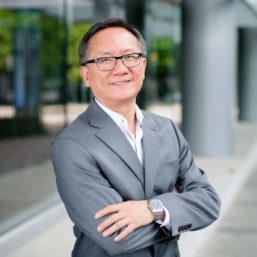 "The way to success is always under construction."
JIM HSU – SENIOR PROJECT DIRECTOR
With 35 years' experience and expertise in architecture and construction management in both Taiwan and Canada, Jim managed the pre-construction and construction work for projects ranging from luxury single-family homes to high-rise residential towers. Jim holds a Bachelor of Architecture Degree from Tamkang University and Construction Management Certificate from BCIT. Jim is also a member of Applied Science Technologies & Technicians of British Columbia.
Even though we are facing complicated economic situations and unrestricted real estate market regulations, we come together, plan ahead and are flexible with our planning. The main focus of our business strategy is innovation and transformation. Kadium actively complies with the policy requirements, and accurately adapts to the new market trends. We are extremely passionate developers. Our goal is, and always will be to create and deliver high quality and comfortable living environments for years to come.
We will create more wealth, expand brand influence, and engage in public service in order to contribute to the society, helping people to create a better life.
We will provide customers with products and services that are beyond their expectations in order to gain their trust, building and maintaining a long-term relationship with them, helping them to create a better life.
We will focus on the development of corporate culture, as well as the continuous improvement of the company's system and mechanism, in order to provide employees with healthy working environments, offering competitive salary and employee benefits. Creating an ideal place for employees' future development, helping them to create a better life.
+1 (604) 336-9916
info@kadium.ca
460-1200 West 73 Ave.
Vancouver, BC, V6P 6G5